Food and Drink
Local tapas served in the dome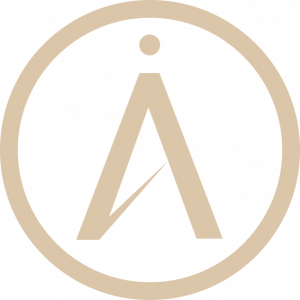 Local partners
We have several food and wine packages to choose between
When you go glamping with us, the food and drink offered will enhance your experience.
You can have delicious food delivered to the dome, where most of your selection is local produce.
We cooperate with partners such as Alde Sideri from Hardanger, Åkrafjordtunet, and Lundal from Åkrafjorden.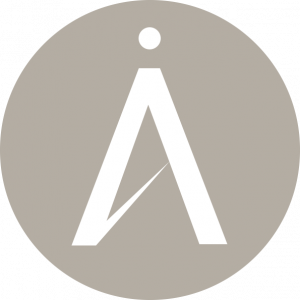 Breakfast package
Freshly baked round bread, with an assorted choice of butter/spreads and Åkrafjord sliced sausage, cheeses and apple cider from Hardanger.
Delievered to the dome the evening before.
Price: 300 NOK per person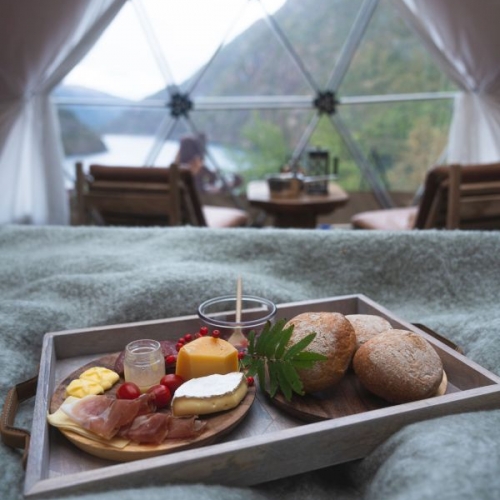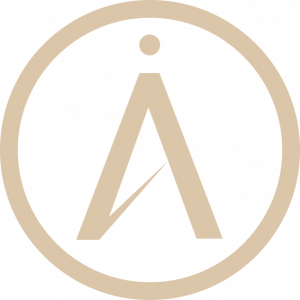 Tapas package
Freshly based round bread, biscuits, olives, honey, fig marmelades, cheeses, smoked meat and apple cider from Hardanger.
Price: 500 NOK per person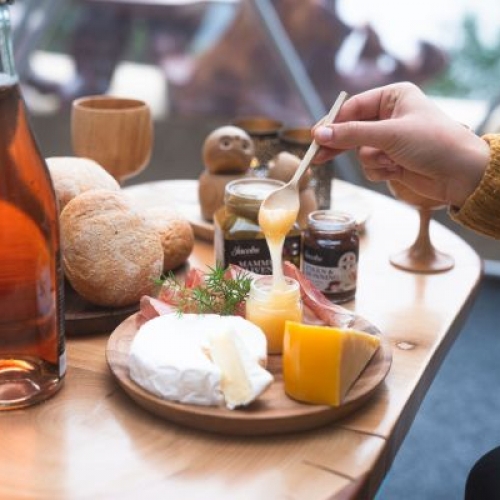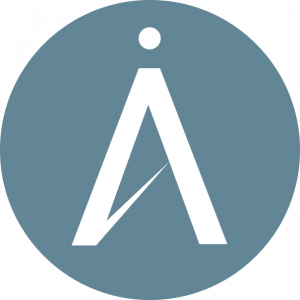 Luxury tapas package
The same contents as the ordinary tapas package, but more exclusive. Here you will find "kraftkar", matured Fana cheese, and "fenalår".
Price: 750 NOK per person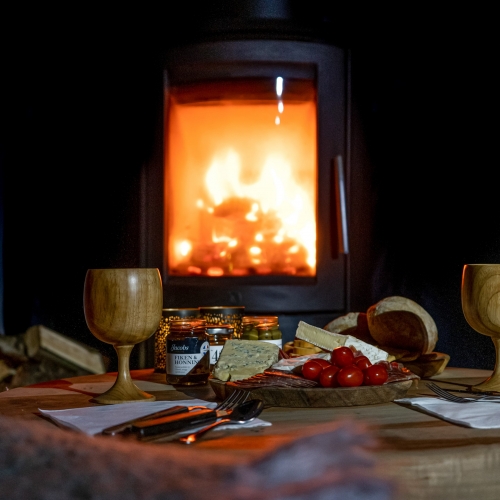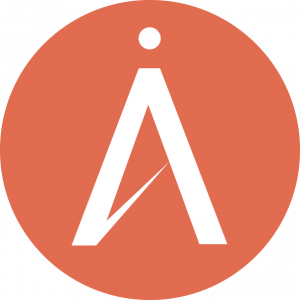 Cider and wine menu
Simple: 450 NOK per person
Medium: 700 NOK per person
Luxury: 1000 NOK per person