Booking
Book one of our two domes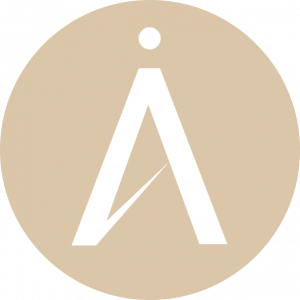 Spectacular views
Both of our domes are situated in the middle of the mountain ledge Hidleren.
The domes are situated on the edge of the ledge facing the sea. Mighty mountains range more than 700 meters up behind the domes, while from the front you have a full view over the beautiful Åkrafjord.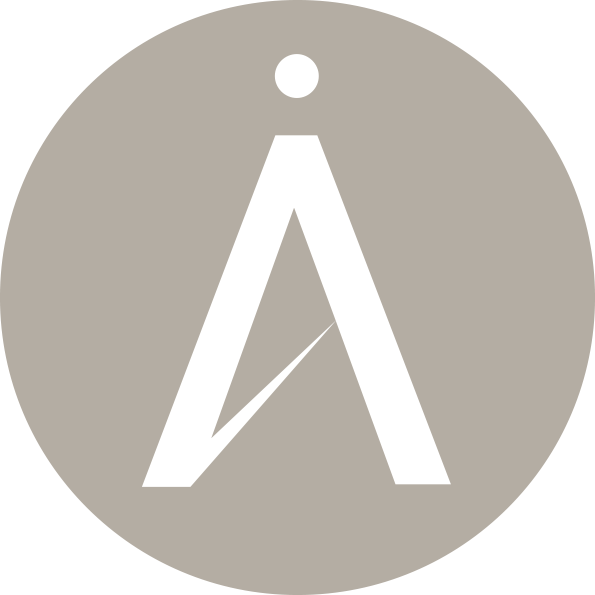 BJØDNASETE
"Bjødnasete" was named after a rock formation in the mountains, near the dome. It is, as Norwegians may understand from the name, shaped like the buttocks of a bear with two paws on its sides.
There is a fable which says that the bear sat and looked out over the fjord and watched for the salmon on their way to spawn in the Fjæra River.
Space for 2 people
23 square meters
1 double bed
Extra beds can be ordered at an additional charge
Toilet
Outside shower
The dome is equipped with the following:
Double bed
Towels
Bedding
Wood-burning stove and wood
Toilet
Refreshing outdoor shower
Tap water outside
Glasses, plates and cutlery
Various games
Radio
Primus for boiling water for coffee and tea
Power outlet
Chargers
Refrigerator
First-aid kit
Tea and coffee
Woolen blankets
Good mobile phone (cell phone) signal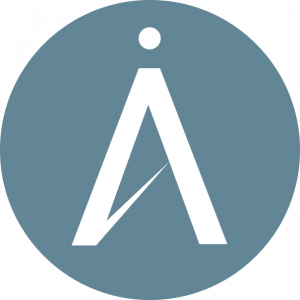 PADL
"Padl" gets its name from the mountain outcrop located right next to the dome. There were several places that had the same name, "Padl", and all were similar small mountain outcrops. It's a little uncertain where the name itself comes from.
Space for 2 people
23 square meters
1 double bed
Extra beds can be ordered at an additional charge
Toilet
Outside shower
The dome is equipped with the following:
Double bed
Towels
Bedding
Wood-burning stove and wood
Toilet
Refreshing outdoor shower
Tap water outside
Glasses, plates and cutlery
Various games
Radio
Primus for boiling water for coffee and tea
Power outlet
Chargers
Refrigerator
First-aid kit
Tea and coffee
Woolen blankets
Good mobile phone (cell phone) signal